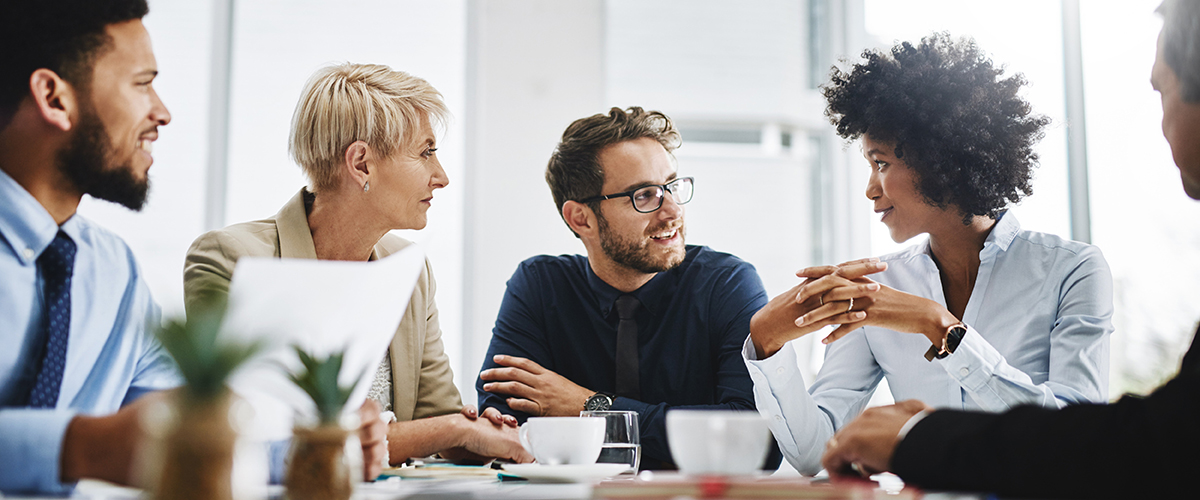 A Great Career Starts Here
Come for the Job. Stay for the People. Make an Impact.
Something really special happens when you join Zenith. You start off focusing on the job. Pretty soon you feel like you're part of the family. Gradually, your role takes on more meaning as you use your experience, knowledge, and compassion to help our Workers' Compensation customers' employees stay safe and heal from their injuries or provide exceptional claims service for our Property and Casualty customers and agency business partners.
At some point, you realize that you have made an impact on the lives you've touched and the businesses you've supported. That chance to make a difference is hugely rewarding…and one of the big reasons our employees say they love working at Zenith.
We are proud to have built a company where employees can feel fulfilled in their work. We have created an environment where our employees know they come first. This is reflected in our flexible, hybrid workplace. We think that feeling inspires our people to perform at their very best when it comes to our customers and their employees.
Our employees take care of our customers and we take care of them.
Zenith offers competitive benefits and outstanding learning opportunities to support our employees' personal needs and development.
We're always on the lookout for exceptional people. If this description fits you, we'd love to see your résumé. Let's start by introducing ourselves. Dive in to learn more about us.