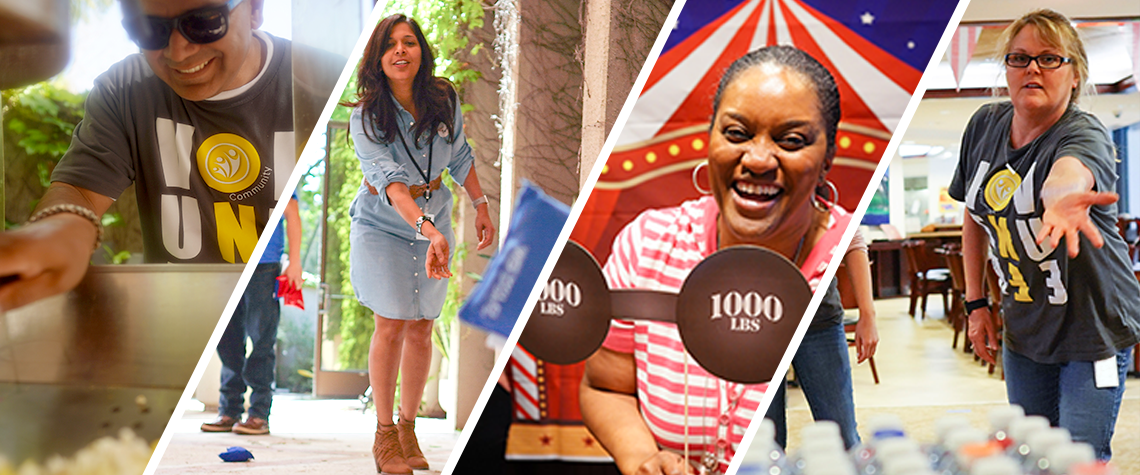 Come for the job. Stay for the people.
We Invite You to Get to Know Us
We love what we do, and who we do it with. At Zenith, you'll find that you meet great people who tend to stick around. We're proud of the fact that our average tenure is nine years and 10% of our employees have worked at Zenith for over 20 years.
The best part? Our work environment is friendly and fun and recognizes and respects the importance of personal time for each and every employee. Take a few minutes to meet some of our people.