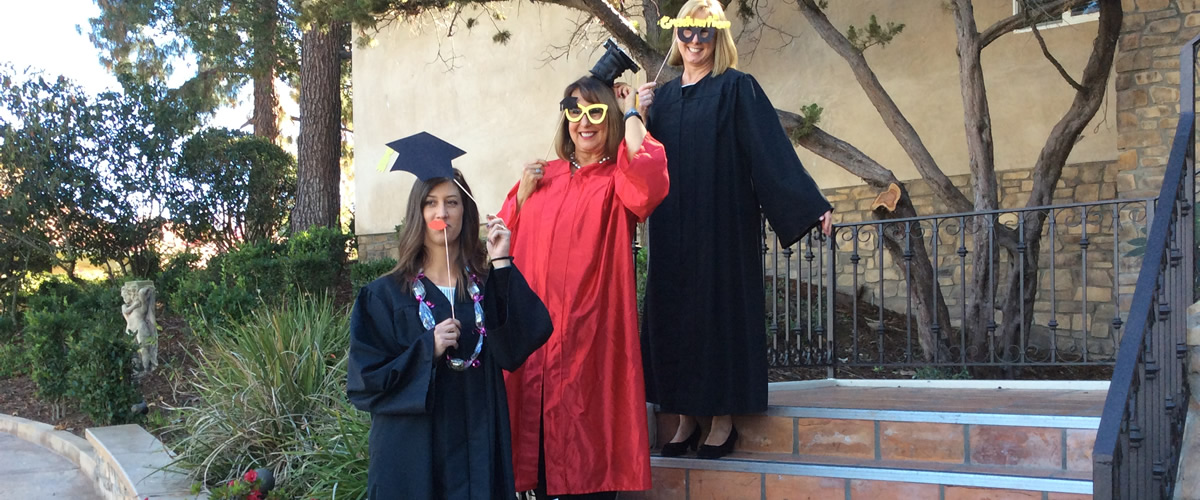 A Passion For Learning
Working at Zenith Is an Investment in Your Future
Learning is embedded in the way we do business. In fact, demonstrating a passion for learning is a core part of our culture.
Zenith has an exceptionally strong national learning and development team. If you are curious and motivated to succeed, we will help you flourish. The best part is that you drive this process. You choose a career path and we help you get there.
You get what you need to be the best YOU
Zenith's learning-rich environment supports our employees' efforts to excel in their current positions while continuing their professional development. We design and curate an evolving number of development programs and maintain an extensive resource library.
Our programs are designed to help enrich our employees' skills and capabilities. They include: