Adam
Claims Supervisor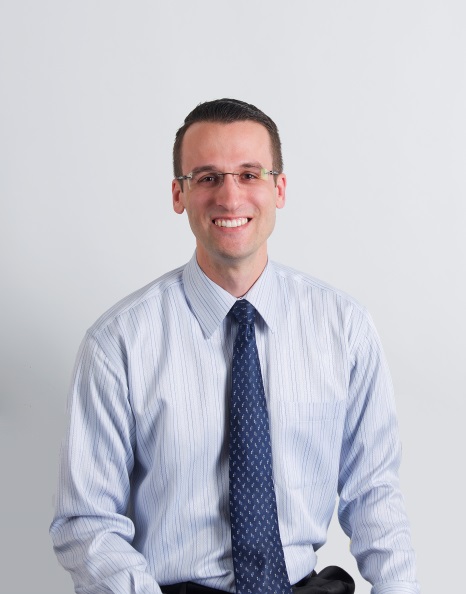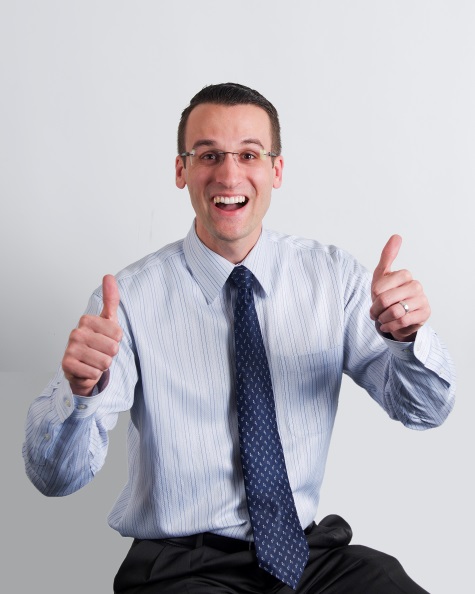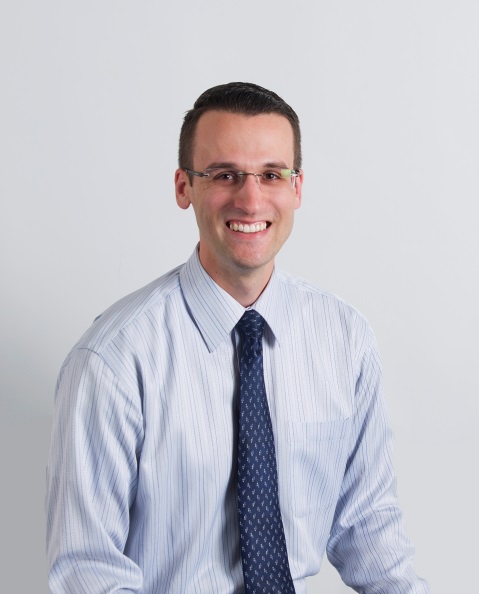 Can you talk about your progress here and the road that you've been on?
I started as a claims trainee in June, 2008 after a career in retail. I never had any workers' comp experience and got my foot in the door through a referral.
I was one of the first to go through the claims trainee program and was excited to be on a new adventure. The program was six weeks and I learned claims from the ground up.
What do you like about working in claims?
With this job, you're constantly doing something different, ranging from talking to injured workers to seeking help for them, and networking internally with various departments. You perform similar tasks on a regular basis, but they tend to look a little different each day. I am never bored.
I find that time moves very quickly. Being challenged is important to me and I want goals to work towards.
How did you move into a Supervisor role?
I was an Examiner for five years, but was always asking myself what my next step would be and wanted to know if I should go for a senior role before becoming Supervisor.
I moved on to be a Supervisor Trainee and held that title for about a year or so. As my caseload dwindled, they slowly started giving me direct reports. I now have four examiners who I manage.
What are some tools Zenith has given you as a trainee and Supervisor?
Two programs that have helped me understand myself better as a leader are the "Heart of Leadership" and "Steps to Success" courses, which are both internal development programs at Zenith. Networking with other people was also big for me and I have a personal Zenith mentor. I have worked for another company that had some "okay" learning courses, but nothing compared to Zenith's.
What are some things you appreciate about Zenith?
Zenith has given me an opportunity to have a career. The company has invested time, money, and resources in me. They are interested in me and my personal success and I feel valued and want to do the best I can.
I also appreciate the work/life balance. I have a small child and my boss is very flexible, as long as I am able to get my work done.
Linda
Accounting Supervisor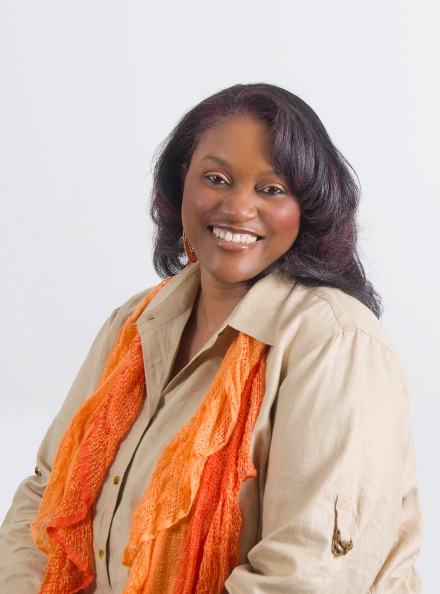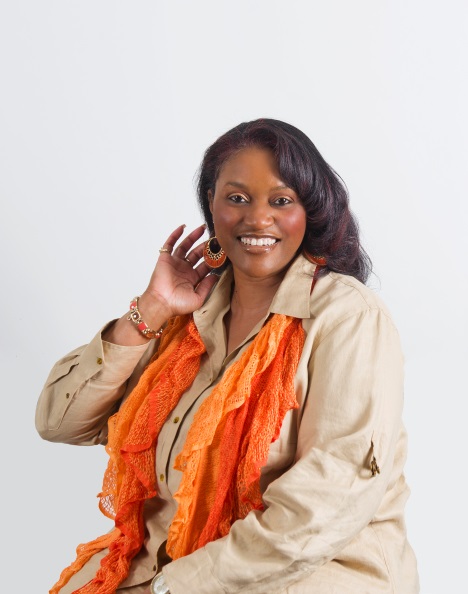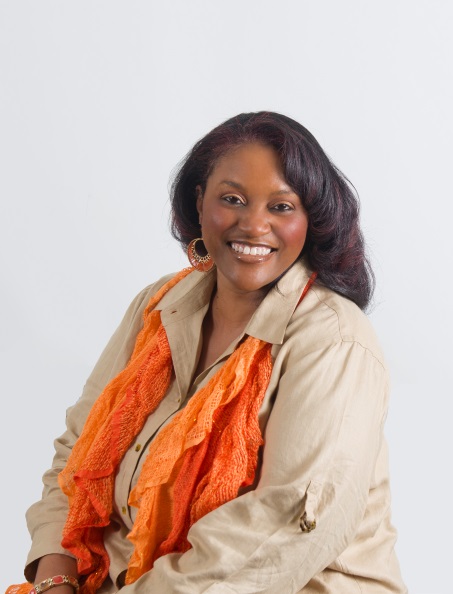 How long have you been here?
15 years
What attracted you to Zenith?
At the time, my former company was going out of business. I came across Zenith in the newspaper thinking it was the TV company. I had no previous insurance experience but did have many years of accounts receivable. It seemed like a great fit!
Can you walk us through your path from when you started?
I am in the same department, but not the same role. I started as a Premium Accounting Specialist and have been promoted four times during my time here.
My supervisor was very supportive and encouraged me to go back to school. I got both my Bachelor's degree and Master's degree with Zenith's support. Recently, I was promoted to Supervisor; I now have a staff of six.
What do you love about being a supervisor? Challenges?
I love that I get to learn new things. What's complicated is going from being friends of peers to their manager. You have to get to know personalities all over again. Zenith helped me with this transition through classes such as "Steps to Success."
Do you have an ultimate goal at Zenith?
My goal is to continue growing. I feel that my management team has prepared me well for next steps that may present themselves.
What are some things you appreciate about Zenith?
The way the company encourages employees to advance their careers. It is really nice to be able to work for a company that shows an interest in your career and helps develop your career path. The Diversity and Inclusion program is also excellent.
What is the environment like?
It's very warm and welcoming. I have lots of friends here. We love to hang out and take trips to Vegas. We do weekend BBQs as a team once a quarter.
What are some things you do when not working?
I love reading. I also love jazz music and concerts. I take vacations every now and then.
Gary
Assistant Vice President, Operations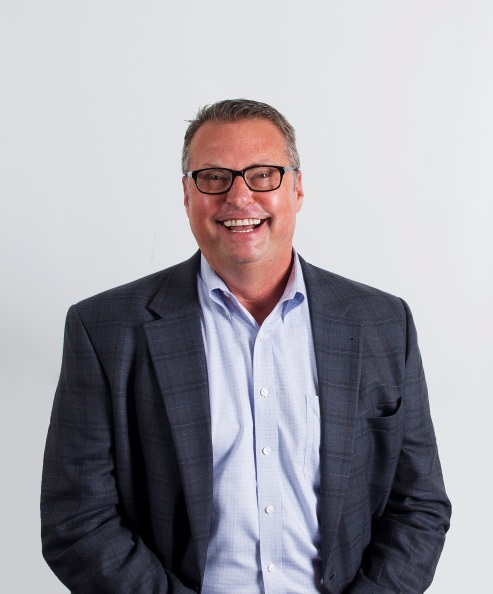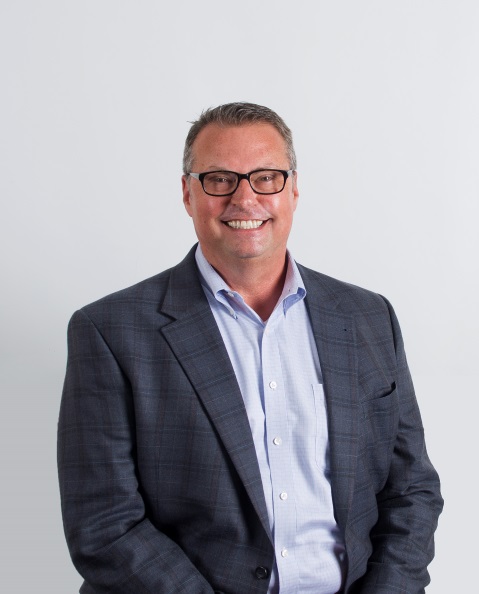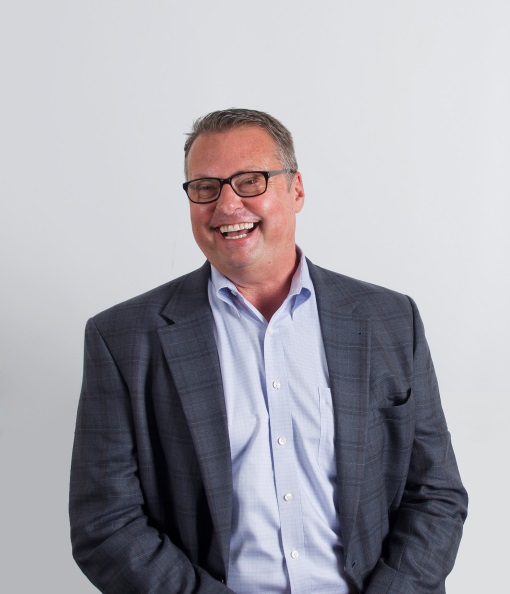 Walk us through your 15 years with Zenith.
I started in July, 2001 as Director of Claims Technology. The position was brand new and they wanted someone who could speak to IT in terms of technology but who also had a claims background.
Then, when we started building new apps at Zenith, I took a greater development role where we had to manage technology process-related items. I ended up taking the role of a Product Manager.
Moving on to lead Operations in our new property and casualty division has been the opportunity of a lifetime. It isn't often in this industry that you get to help start up a new division.
How has Zenith compared with other companies you've worked for?
I've worked for some BIG companies and I've never seen anything like our service. Because of our technology and people, we don't run into the same issues as other companies. There's also an entrepreneurial spirit at Zenith that encourages pursuit of new ideas.
Can you talk about being a leader at Zenith?
There are endless resources and people to help, but we are allowed to lead in our own style which is important to me as a leader.
How do you feel about the work/life balance here?
When possible, the company accommodates flexibility of schedules. I start my day early around 6:00 a.m. and leave around 4:30 pm.
I don't know anyone working so much they are letting their personal life go; you just don't see that here.
Talk about community efforts at your branch.
This year we sponsored 21 different organizations including Society for Disabilities, Hope Now for Youth, Community Medical Center, and various food banks.
We have a lot of volunteers and have donated tens of thousands of dollars from just our division. We have a good time and it is truly a great experience.
Anything else you'd like to add?
The opportunities here really keep me motivated. I've been in this industry a long time and at Zenith, am constantly learning new things.
Sarah
Vice President, Underwriting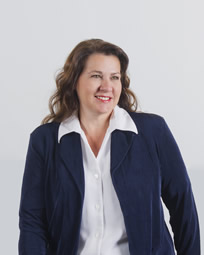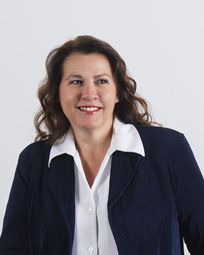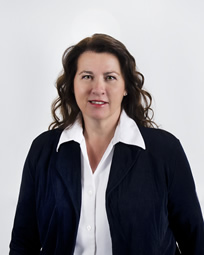 Tell us about your career path at Zenith.
Fourteen years ago, I was getting ready to leave insurance because I was disenchanted with the industry. I heard that Zenith had an opening for a Senior Underwriter, so I interviewed the week before I was scheduled to leave the country. I got the job! I was ecstatic. I knew I was going to work for a real quality company.
Not long after joining, I was promoted to Supervisor. Two years later, I was promoted to Assistant Underwriting Manager. After working in the San Diego office for 12 years, I transferred to the corporate office in Woodland Hills for a Corporate Underwriting position.
What do you do now?
I am part of a small group that oversees underwriting nationwide. I handle California and Texas territories. My daily duties include underwriting referrals for accounts above branch authority level. I work closely with Corporate Legal on forms and compliance issues, with the Actuarial department on pricing tools, and with IT on systems integration projects.
In terms of your move to corporate, can you talk about how you view the leadership team here?
I find it unique because they are all so approachable. They welcome candid feedback and are very inclusive. It is a relaxed environment that doesn't feel stratified, heavy, or intimidating. They are very open-minded and enjoy hearing different ideas from people. They are also problem solvers and very responsive.
How do you describe the underwriting philosophy at Zenith?
We approach underwriting differently than our competition; we take a deeper dive. We aren't merely paper pushers. We make well-informed decisions, evaluate the risk, and understand operations before making a determination to insure.
On the relationship side, we see a huge value in face-to-face communications and developing long-standing partnerships with both policyholders and agents. We are encouraged to talk regularly with agents and meet with policyholders to actually see the operation and the business.
What else is special about Zenith?
I don't think I've seen another company show as much commitment to employee well-being. We have a genuine concern for staff members. It is truly unique.
We also put a lot of time and effort into mentoring and training. And we want our people to feel happy, challenged, and fulfilled, so we do a good job with internal promotions.