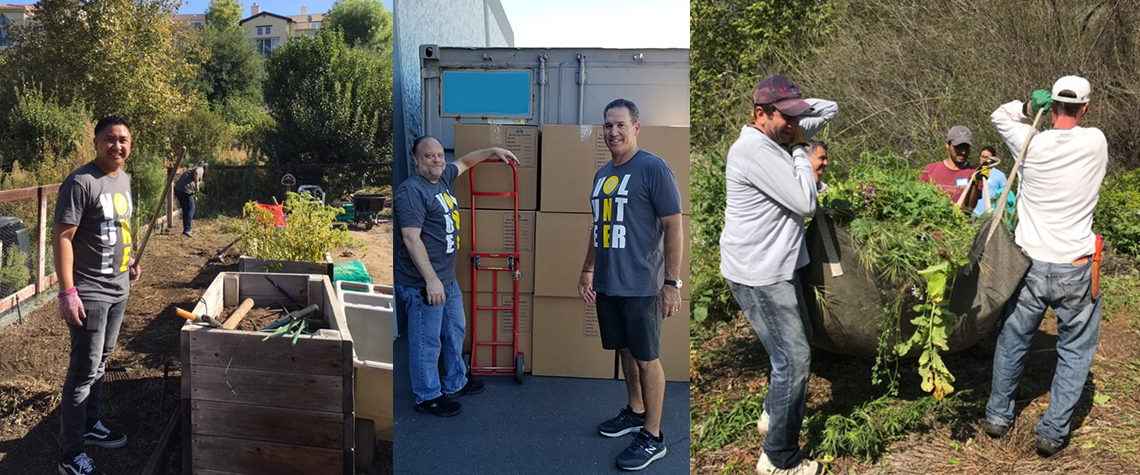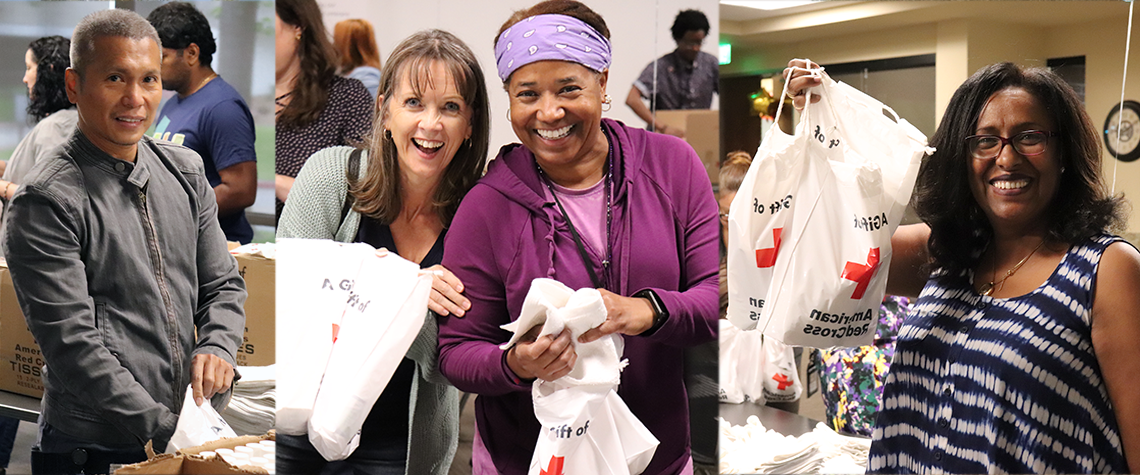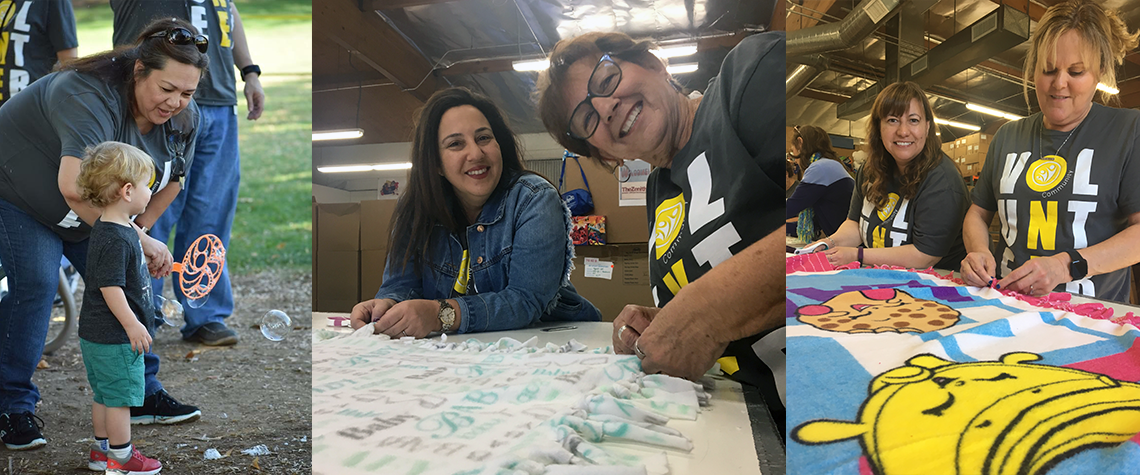 Connecting Where It Counts
We believe in the greater good and nurturing our community connections. We have big hearts and foster a spirit of generosity and compassion that extends from our local communities to those worldwide.
We're passionate about supporting the causes we care about as a company, as well as the ones that are important to each of our employees. We give charitable donations, sponsor volunteer activities, respond to disasters and encourage employee involvement.
Serving the local communities where we do business is one of our core values. At our branches, you'll find us sponsoring food drives, participating in home-building programs and adopting families during the holidays. At our corporate office, we rally employees to join an annual AIDS walk and offer opportunities for meaningful engagement with local nonprofit partners. Our relationships with many of these organizations have existed for more than a decade.
Our work with Thrive Scholars, a national scholarship and mentoring program, is one example of the depth of our ongoing commitment to these organizations. In addition to providing financial assistance, our executives and employees mentor students and lead workshops. Additionally, we serve on the organization's board and sub-committees.
We also come together as One Zenith during our annual Give Together Campaign, where we focus on the impact we can make when we all pull together. Throughout our branches, this shared mission unites us as we engage in community service and fundraise for charities that align with our shared values.
If it's important to our employees, it's important to us
We encourage employees in supporting organizations that are personally important to them. We offer programs that help our employees make meaningful differences in the lives of others.
Matching Gift Program
We are proud to double the financial impact our employees make toward the charities of their choice by matching their contributions up to a maximum of $1,000 per calendar year.
Volunteer Grant Program
We are proud that our employees spend time positively affecting their communities. We contribute $500 to organizations where employees perform at least 26 hours of volunteer work per calendar year.
This web page highlights certain components of Zenith's benefits program, but it is only an overview. This information does not take the place of the official plan documents, which are the final authority on plan provisions used to determine how and when benefits are paid.