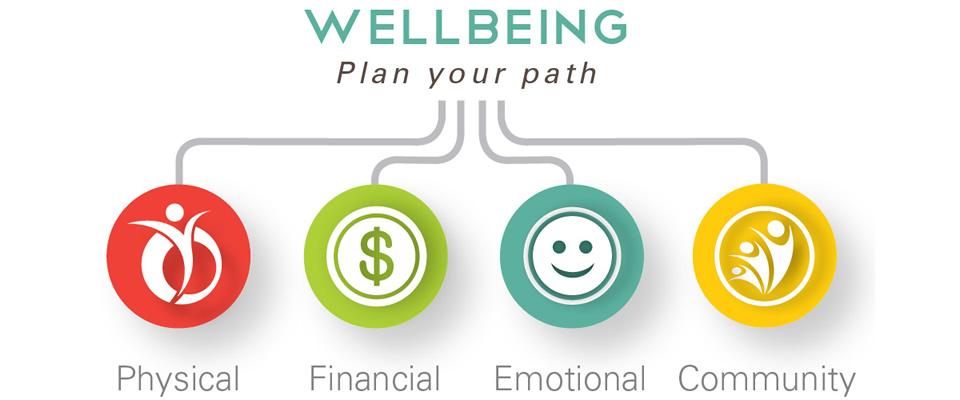 Excellent Benefits Complete The Experience
Benefits provide enormous value and protection to you and your family. At Zenith, we take it a step further. We believe in the power of wellbeing to inspire all of us to live healthier, longer, and more secure and fulfilling lives. We offer a hybrid workplace to assist our employees in reaching their wellbeing goals.
Our Wellbeing program includes four dimensions: your physical, emotional, and financial health, as well as your community connections. All regular full-time and part-time employees regularly scheduled to work 20 hours or more each week are eligible for most benefits.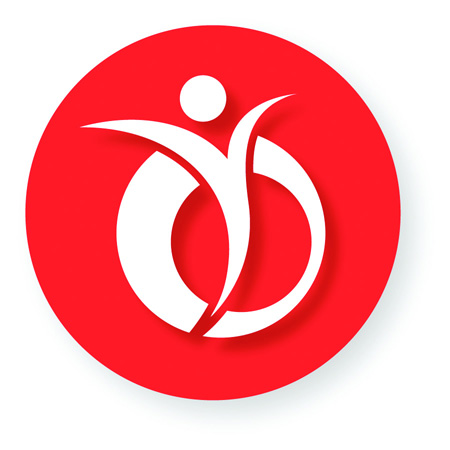 Physical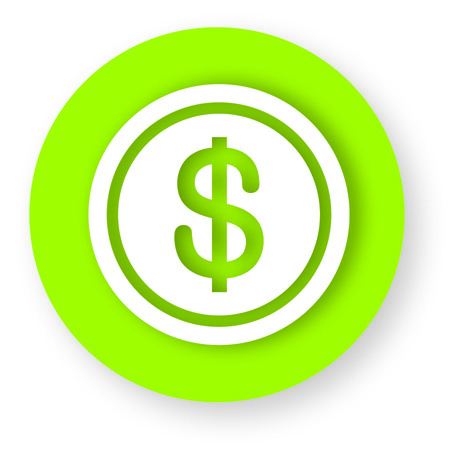 Financial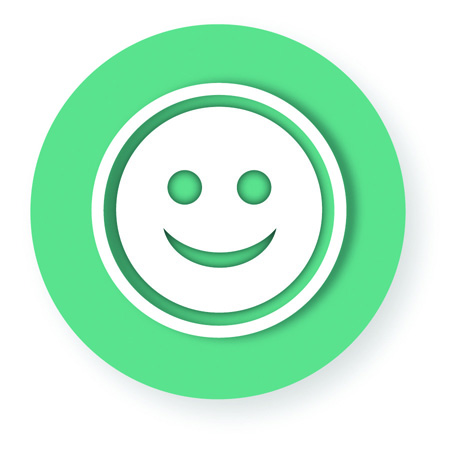 Emotional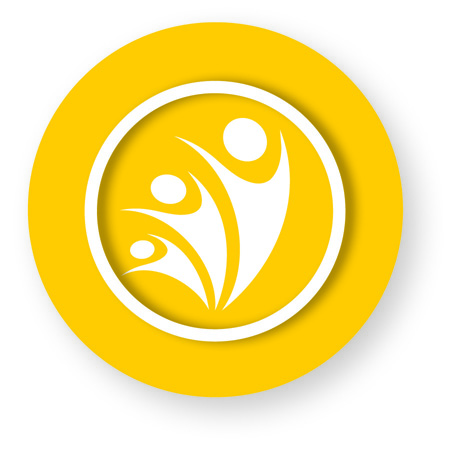 Community
Medical and Wellness
We offer a comprehensive PPO plan utilizing a nationally recognized network of healthcare providers that integrates health and wellbeing to provide the incentives and support needed to keep you and your family in optimal health.
Dental
Zenith provides a comprehensive dental PPO plan with an emphasis on preventive care. The plan covers preventive care at 100% with no deductible; and includes basic, major and orthodontic benefits.
Vision
Employees who elect medical coverage are eligible to enroll in vision coverage at no additional cost. The vision plan covers 100% of the cost up to the benefit maximums for eye exams, lenses, and frames, based on a benefit frequency schedule.
Extras
Onsite fitness centers in Woodland Hills and Sarasota (temporarily closed due to COVID-19); health club membership reimbursement (up to $250 per year) at other locations
Weight management
Smoking cessation
Zenith's Group Medical Plan Machine Readable Files (MRFs)
Flexible Spending Accounts
Reduce your taxes by paying for your out-of-pocket health care expenses and dependent day care costs with pre-tax dollars using flexible spending accounts.
Life and AD&D
Zenith provides basic life insurance at 3x salary for all benefits-eligible employees. You can buy additional coverage at group rates for yourself, spouse, and children.
Disability
Zenith provides partial salary continuation to employees on approved short-term medical leave. Long-term disability insurance is provided to all benefits-eligible employees. Disability insurance protects a portion of your income if you are unable to work due to a long-term illness or injury.
401(k) Plan
We believe that planning for a financially secure retirement should start on your first day of work. We offer a 401(k) Plan with a competitive matching contribution of 75% on the first 6% of pay that you contribute to the plan. You'll have a wide range of investment options.
Employee Share Purchase Plan
Zenith gives you the opportunity to purchase shares in Fairfax Financial Holdings Limited (Zenith's parent company), through payroll deductions of 1% to 10% of your base salary. Zenith matches 30% of your contributions each pay period and we contribute an additional 20% of your contributions in the years we make an underwriting profit.
Extras
Gradvisor – 529 College Savings Plan Advisor Program

Education and Training Reimbursements

Credit Union
Paid Time Off
Zenith provides various types of paid time off to meet your personal and family needs, including a generous holiday schedule, vacation, sick, bereavement, jury duty, personal, and floating holidays as well as short term disability with partial salary continuation.
Employee Assistance Program (EAP)
The EAP is a confidential 24-hour resource for those who need help with personal concerns — emotional, marital, financial, legal, stress, and more. There's no charge to you for up to eight counseling sessions with an EAP network provider.
Matching Gift Program
We are proud to double the financial impact our employees make in the charities of their choice by matching their contributions up to a maximum of $1,000 per calendar year.
Volunteer Grant Program
We are also proud that our employees spend time making a difference in their communities. We contribute $500 to organizations where employees perform at least 26 hours of volunteer work per calendar year.
---
This web page highlights certain components of Zenith Insurance Company's benefits program, but it is only an overview. The official plan documents control operation of any specific plan. This information does not take the place of the official plan documents, which are the final authority on plan provisions used to determine how and when benefits are paid.